"Inter Systems" since 1993 provides educational institutions of Ukraine and business companies with multimedia and interactive equipment.
Every day, projectors, monitors, interactive whiteboards and panels, projection screens, document cameras, and microscopes sold and installed by the "Inter Systems" company allow our clients to see and learn the world around in all its diversity.
After all, we have picked up the equipment that our clients need!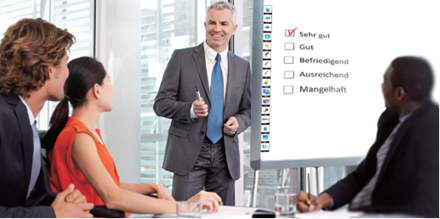 Why Inter Systems? Because our company:
- Has been successful on the Ukrainian IT-market for 25 years;
- Our partners are global IT-equipment market leaders;
- Provides full package of product services (from consulting and sale to installation and warranty service);
- Has been efficiently collaborating with over 500 dealers and online-stores in all Ukrainian regions for many years;
- Successfully completed over 3000 equipment installation projects;
- Adapts to individual needs of every client;
- Provides projects completion on a turn-key basis: consulting, sale …. installation, warranty service;
FULL SERVICE COMPLEX from INTER SISTEMS includes:
- Professional counseling;
- Free assistance in the preparation of technical documentation for participation in the tender;
- Sale;
- Fast delivery to the door;
- Reliable and high-quality installation of equipment;
- Software configuration;
- Training for use;
- Conducting free training seminars;
- Warranty product support;
- Support after the end of the warranty period;
We offer not just a product. We offer comprehensive solutions for business and education!
«INTER SYSTEMS» - CLIENTS TRUST US!
Each year, Inter Systems takes part in various educational and business exhibitions, in order to show the whole range of the latest equipment to the target audience and become closer to its customers.
Each year, Inter Systems takes part in various educational and business exhibitions, in order to show the whole range of the latest equipment to the target audience and become closer to its customers.
We also conduct free presentations for educational institutions throughout Ukraine. In this way, we actively promote modern equipment and establish contacts with the heads of educational institutions throughout Ukraine.
We are constantly evolving, explore the needs of the market and expand our range of equipment with novelties. Therefore, always open to new opportunities.
Our partner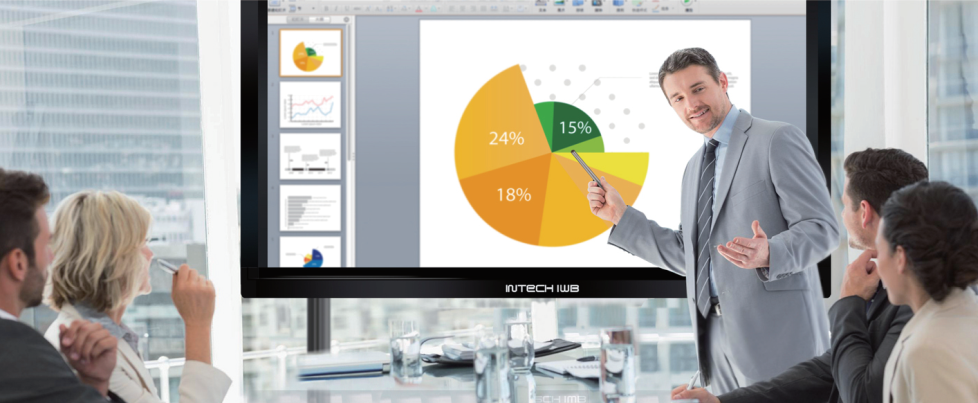 Our partners are the world's leading manufacturers of equipment, which have long won the leading positions in the world market and in developed countries.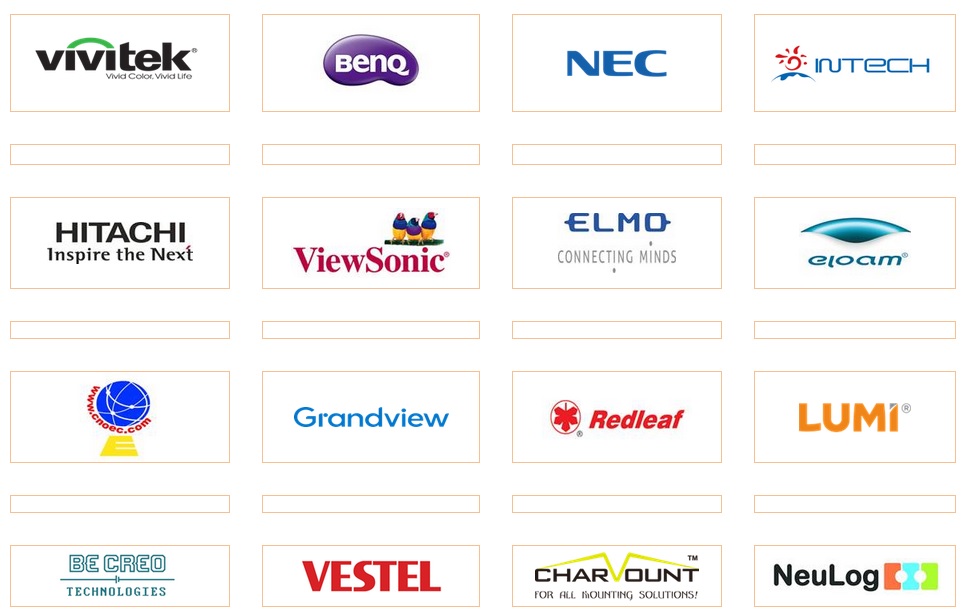 Inter Systems offers wide variety of products of many types, such as:
- projectors (BenQ, Hitachi, Vivitek, ViewSonic, NEC, JVC);
- projection screens (GrandView, Lumi, Redleaf);
- interactive whiteboards (Intech);
- monitors (NEC, BenQ, ViewSonic);
- document cameras and document scanners (Eloam, WolfVision, Redleaf);
- visualizers (ELMO);
- modern digital labs (NUL);
- microscopes (OPTO-EDU);
- sensors
- acoustics (MK Sound)
- information display (NEC, Sharp)
- flipcharts and whiteboards
- presentation equipment (Legamaster)
- coding for kids, games (Scottie Go)
- cases for storage and charging for laptops and tablets
- accessories and changeable parts for equipment (cables, TV mountings, lamps, lifts, projector mountings, splitters)
1) Full package service
Inter Systems provides full package service: consulting – sale – equipment installation – software installation – user's briefing – warranty service.
TURN-KEY EQUIPMENT:

2) Projector rental
Inter Systems adapts to individual needs of every client. Our "projector rental" offer will be of a great use to those who need a projector but can't afford it.
3) Warranty Service
Inter Systems offers only certifies products with mandatory warranty. Manufacturer's warranty certificates or Inter Systems warranty certificates serve as confirmations of warranty obligations. Warranty period of every product is stated in its user's manual.
Warranted repair is performed by manufacturer or Inter Systems (in service centers) if warranty certificate and confirmation of payment documents are presented, and all seals on the product are untouched.
Please remember that warranty service cannot be applied if product malfunctioning had occurred due to customer's violation of usage, storage or transportation conditions stated in product manuals:
- third party actions;
- repair or unauthorized changes of product's properties;
- violation of power supply, telecommunication and cable network;
- inappropriate installation of the product.
Mailing address:
02002, Ukraine, Kiev, Yevhen Sverstiuk St., 19, office 830.
Work schedule:
ПН-ПТ: 9.00 - 18.00
Sat, Sun: Weekend
Contucts:
Free hotline

0 800 211 544

Phone

(044) 517-35-87

(044) 517-36-22

(044) 331-76-58

Vodafone:

(066) 287-76-90

Kyivstar:

(096) 811-55-39

Life

(063) 057-65-81

Viber:

(096) 220-45-21

Skype:

inter-systems1

E-mail:

Ця електронна адреса захищена від спам-ботів. Вам потрібно увімкнути JavaScript, щоб побачити її.

Ця електронна адреса захищена від спам-ботів. Вам потрібно увімкнути JavaScript, щоб побачити її.


Website